"Mineral collecting made easy!"
Do you have fun and interest in minerals and collecting? Are you between 7 and 12 years old? Great! At terra mineralia you can meet other young mineral fans and learn more about minerals and collecting.
In the "Research Expedition" hands-on lab, you can identify your own finds and explore new minerals. Are you curious? Then come to terra mineralia! We meet once a month, always on Mondays at 3:30 pm.
If you come regularly to the meetings of "Collecting minerals made easy!", you will become a member of our children's club "mineralinos"! Simply take part three times and collect crystals in your "mineralinos passport". As a member you will receive a mineralinos T-shirt and always have free admission to terra mineralia and the Mineralogical Collection Germany.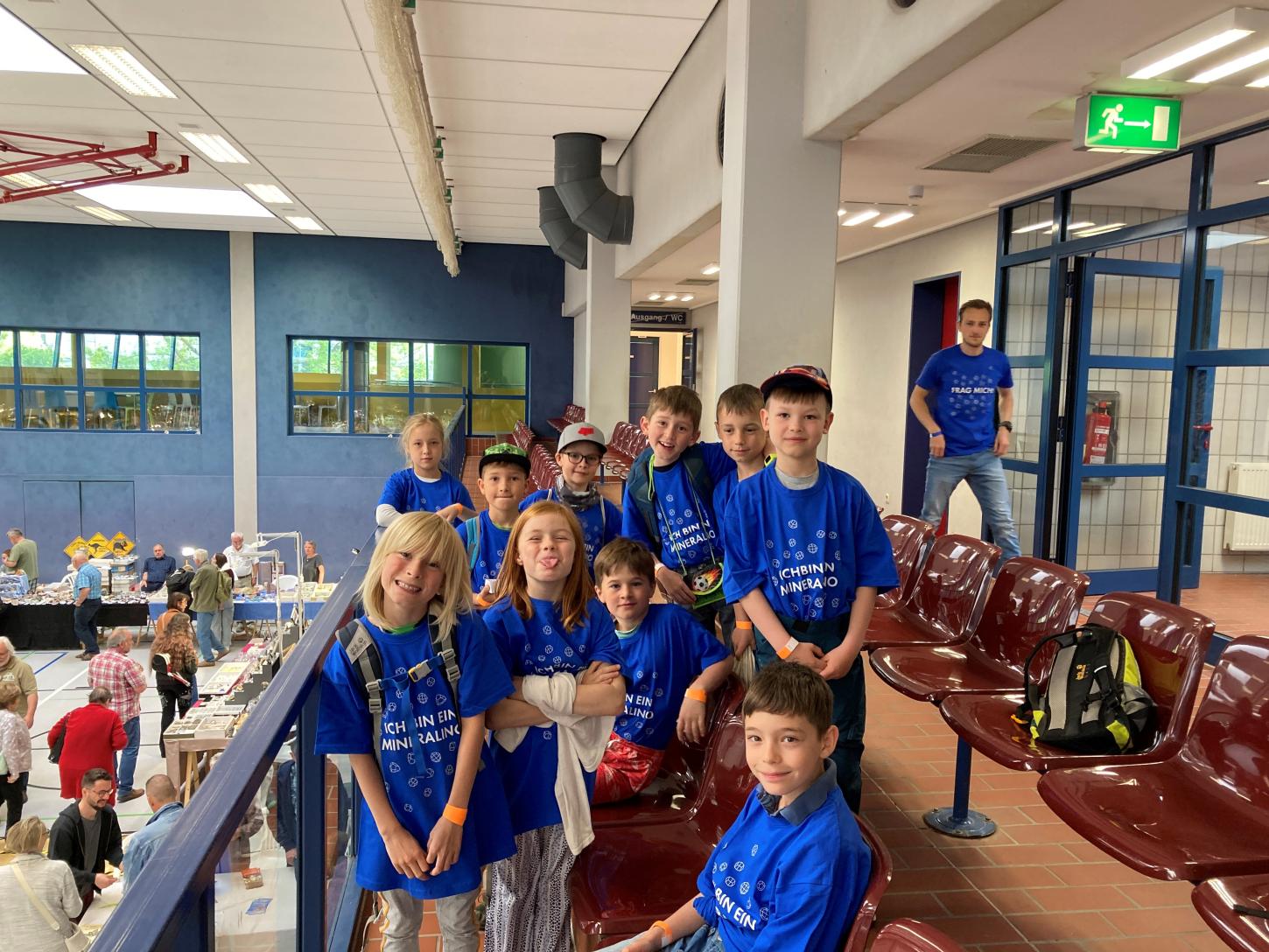 alliance partner
Funding